We Serve Better with Digital Marketing
You can surely trust us. We provide solutions to your digital marketing, web design and content creation problems.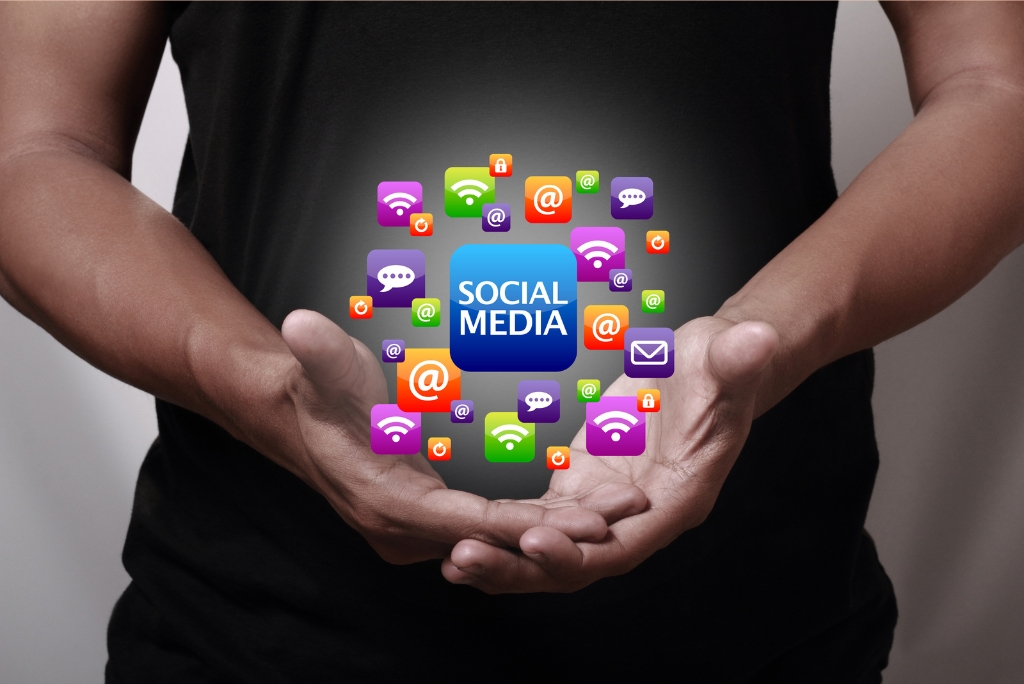 To grow Your Social Media
If you want to grow your social media account, you can hire us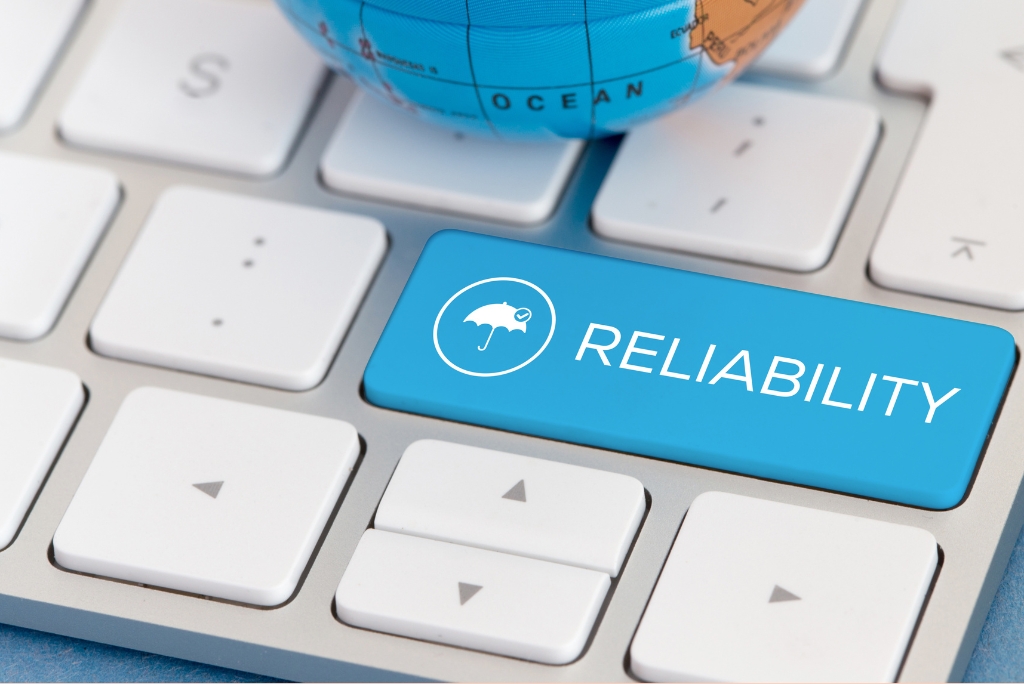 Quick and Reliable Service
We'll respond you quickly and start working immediately.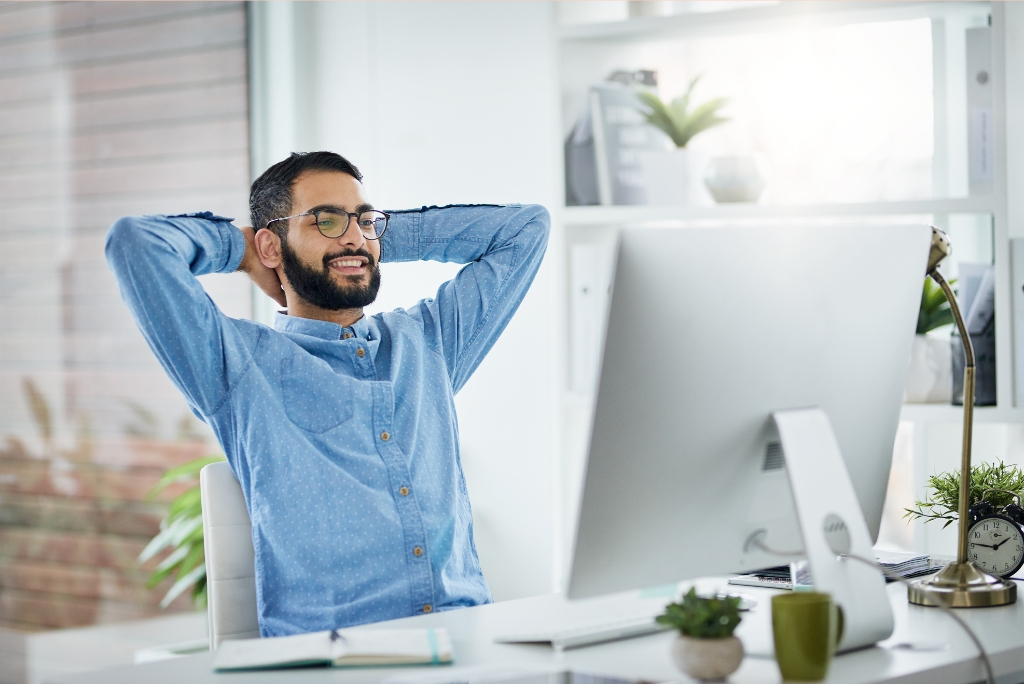 Process is easy and simple
You can just contact with us and hand over your worries to us.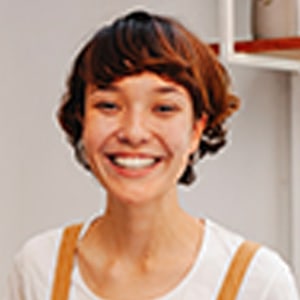 Maria Walton
Grand Rapids, MI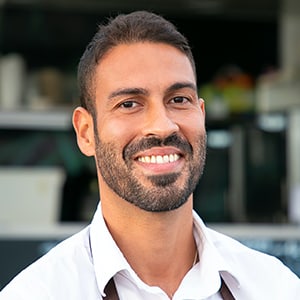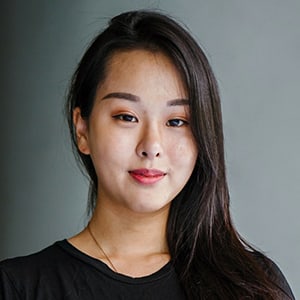 Fast And Reliable Service For Your Project Or A Quick Fix, We Do It All!
If you have any question in your mind, feel free to ask!